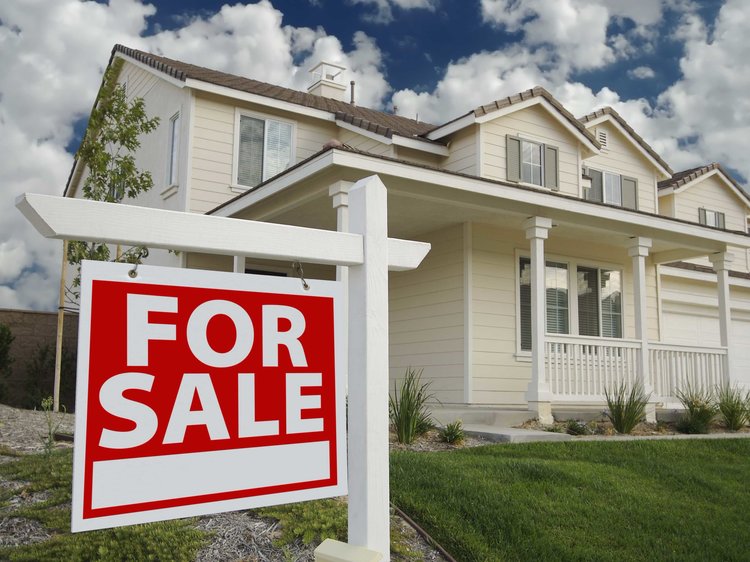 Most buyers who begin the process of looking for a home begin the journey filled with excitement and a bit trepidation.
This is understandable when you consider that purchasing a home is one of the biggest financial decisions you will make during your lifetime.
Not only do I understand this, I believe that home ownership is something you can be proud of. I believe, it's an honor and privilege to ensure that the home buying process is the most pleasurable experience possible.
I have the First Time Buyers Specialist Certification (FTBS), as well as, the Military Relocation Professional Certification (MRP).
Let's get started on the journey of getting you the home you want!