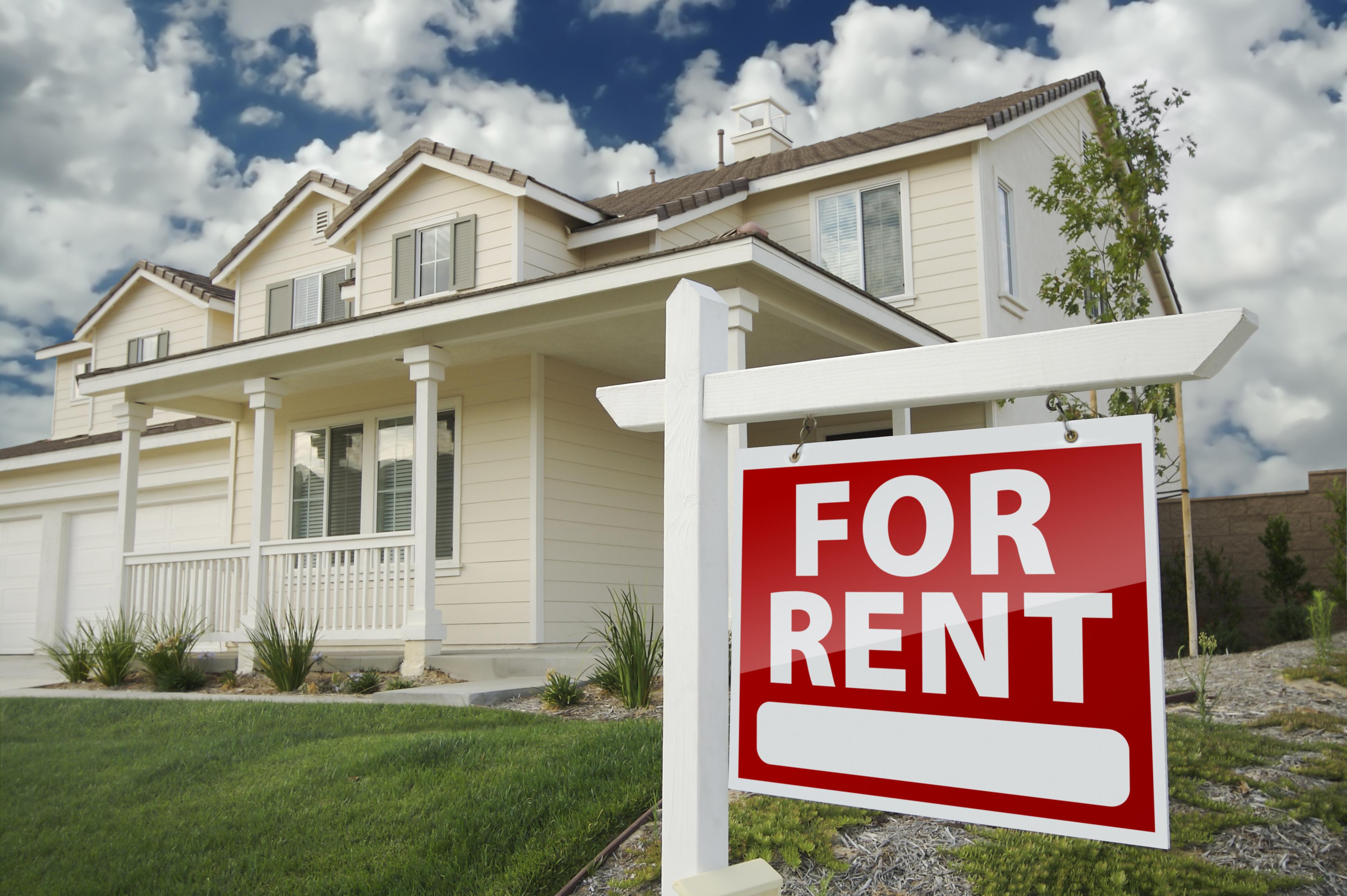 Finding the right tenant can be tricky. I offer a Marketing Package for landlords who want to collect rent and deal with the day to day tenant issues, but want some assistance with advertising the property, showing to prospective tenants and signing a lease.
The Marketing Package includes:
Photos of the property.
Advertising the property based on your criteria with a yard sign, placement on the MLS which syndicates out to over 60 websites, and showing the property with open houses and/or appointment showings.
Collecting and review applications. Review includes a credit check, criminal background check, sex offender background check, terror list alert check, prior eviction check, prior landlord verification and job/income verification.
Providing and signing the California Association of Realtors lease agreement and disclosures.
Furnishing copies of all the documents for your files.

I am committed to compliance with all federal, state, and local fair housing laws. It is my policy to comply with all laws prohibiting discrimination, including those that prohibit discrimination based on race, color, national origin, ancestry, citizenship status, religion, marital status, familial status, sex, sexual orientation, gender identity and gender expression, source of income, age, medical condition, disability, genetic information, AIDS/HIV, political activities or affiliations, military or veteran status, status as a victim of domestic violence, assault, or stalking, and any other local laws protecting specific classes.