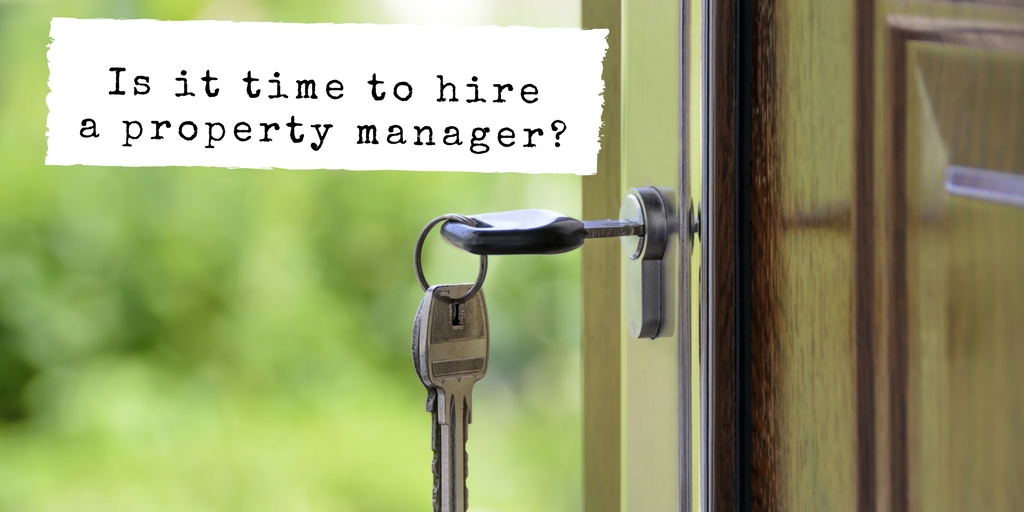 One of the biggest decisions you'll make as a landlord is whether you should hire a property manager. Investing in rental real estate can contribute to your monthly cash flow and build long-term wealth — but day-to-management isn't for everyone. If you just want a rent check and don't want to be responsible for all of the details of your real estate investment, leaving it up to the pros can be well worth the cost.
Here are some of the benefits of hiring an experienced property manager.
Local Knowledge of Rental Rates
We have extensive local knowledge of rents and the ability to determine the highest rental rate possible for your property. With the internet and the ability to do large scale searches for rental properties, potential tenants know if your property is overpriced, even by as little as $20. Overpriced properties sit vacant. Knowledge of rental rates is a key factor to the reduction of vacancy and for quick cash flow.
Find You the Best Tenant
We have seen thousands of applications and our trained eyes are more likely to notice potential red flags when reviewing an applicant's paperwork. We require a detailed written application from each adult with photo identification. Additionally, we a run credit, criminal, social security, terror list, eviction and public notice (bankruptcy or judgments) searches to determine if the application is accurate. We verify income, landlord and other references. We have set requirements and standards for accepting or declining an applicant and thereby ensuring you comply with fair housing rules and other local and state regulations.
Marketing Expertise
Gone are the days of throwing an ad on Craig's List and finding a tenant. We have years of experience on how to best market your properties so they are rented in the quickest time possible. Listing your rental on the MLS allows the ad to syndicate out to over 60 rental websites and update in realtime. Using both online and offline marketing maximizes your properties' exposure and finds qualified tenants quicker.

Knowledgeable about the Law
We have extensive and up-to-date knowledge of property laws and regulations and will assist you in making sure you are in compliance with your local, state and federal rules and regulations. These rules and regulations include complying with fair housing regulations, the Americans with Disabilities Act and other applicable local, state and federal laws.
Acting as the Point of Contact for Tenant Concerns
If something breaks at your property, it's not always convenient or possible to drive over to the unit to inspect it yourself (especially if you're out of state). We can address problems at all hours of the day and arrange for a service provider to repair or replace the item. Or, if you have a tenant who always seems to have a complaint, you can rest easy knowing that we are the point of contact for those types of calls too.
Decreasing Tenant Turnover
We know how to keep renters happy! We are responsive, available and take care of problems as they arise. Happy renters are less likely to look for another place to live and more willing to accept reasonable rent increases.
Ensuring Rent is Paid on Time
Consistent rent collection is the key to receiving rent payments on time, and we will enforce lease policies if payments aren't received. If tenants are consistently failing to pay their rent on time (or at all), we know the proper steps to deal with the situation, including issuing an eviction notice if necessary.
Choosing a property manager is a big decision, and not every property manager will offer the same level of service or be the best fit for your needs. We have over 20 years of Property Management experience in California and would welcome the opportunity to speak with you about your property management needs. Let's talk!