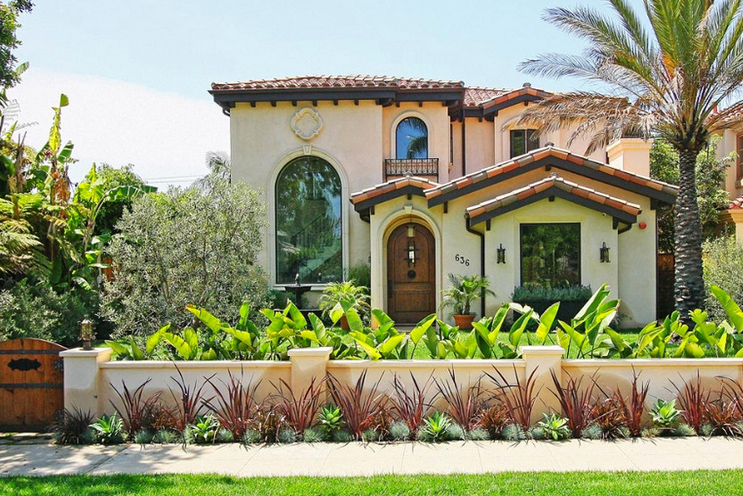 Comparative Market Analysis
(CMA) is a report, that gives you information about houses similar to yours (in size, amenities, and location) that are either on the market, have sold, or were listed but expired. The ideal timeframe to look at what is happening in your neighborhood is 90 to 120 days. A comprehensive CMA will tell you :
What homes like yours are actually selling for
How long it's taking for them to sell
What their sale prices were in relation to their list prices (the difference between what people actually got for their house and what they asked for).
Find out what your home is worth in today's market with a personalized
Comparative Market Analysis
of your home which includes information from the local MLS.
If you've received a
postcard
in the mail, please enter your code in the boxes below.